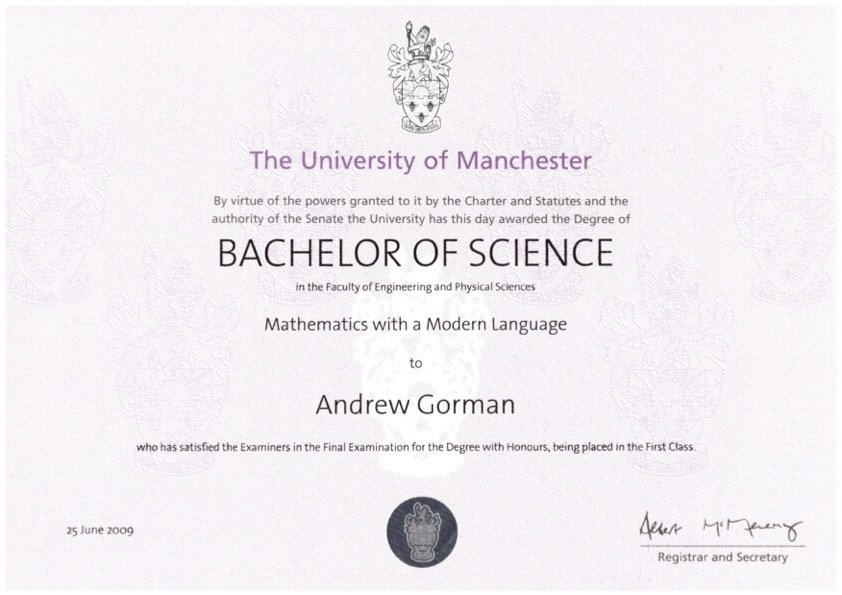 BSc Maths with French (Manchester: 2005 - 2009)
Immediately after completing my A-levels I was awarded a scholarship to study Mathematics with a subsidiary in French at the University of Manchester. I was very interested in pure maths especially the fields of number theory and proof. That a mathematical theorem could be proven beyond all doubt (given just a handful of axioms) was fascinating to me at the time. I chose the Manchester course not only for the scholarship that came with it but for the opportunity it afforded me to spend a year abroad in Paris. This allowed me to spend time studying literature and philosophy at the Sorbonne. I also took my violin back out of the box and learnt the rudiments of jazz improvisation at "boeufs de Manouche" jam sessions I returned to Manchester in 2009 to complete my Bachelor degree with first class honours before moving my life back towards music.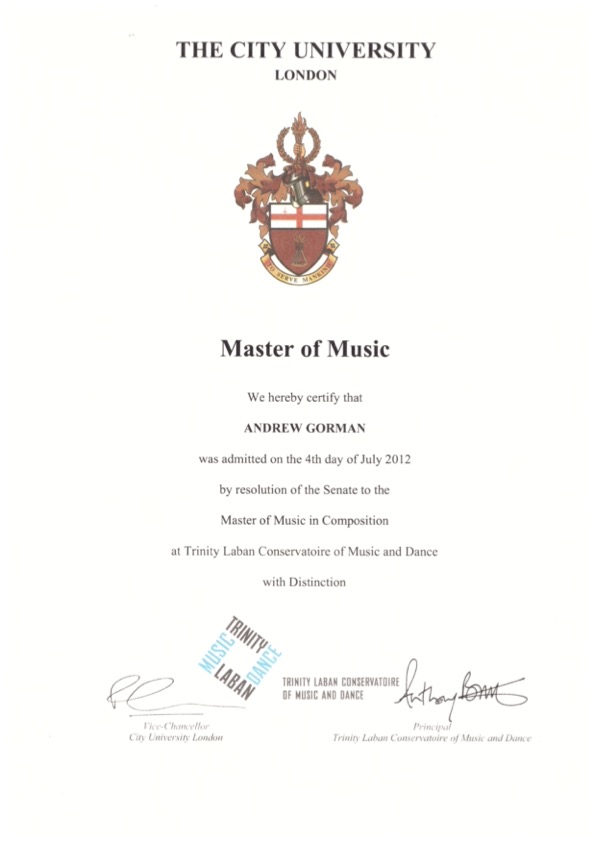 MMus Composition (Trinity Laban: 2010 - 2012)
During my time at Manchester I had begun building a portfolio of compositions. Having completed my Maths degree I took a year to prepare for a musical masters at Trinity Laban, a conservatoire in which I was particularly interested for its strong jazz department and collaboration with contemporary dancers. While at Trinity I collaborated with film-makers, dancers and jazz musicians eventually performing my own material with scratch ensembles and collectives. While at Trinity I began attending the jam sessions that would later lead to the founding of Don Kipper. I was also lucky enough to have the opportunity of arranging klezmer music for Trinity's largest Wind Band. I graduated with Postgraduate Distinction in June 2012.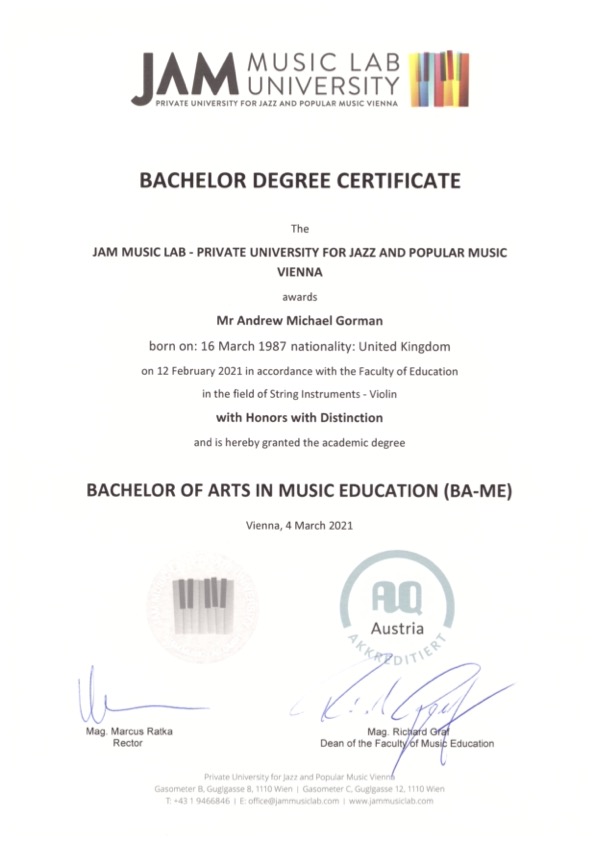 BAME Jazz Violin (Vienna: 2017 - 2021)
Having moved to Vienna in 2016 I began training as a Jazz Violin teacher. During my studies I became fluent in German and consolidated my compositional studies with two years of Jazz theory and arrangement. While studying I became heavily involved in community projects working with Live Music Now offering free musical training to refugee students in and around Vienna. Whilst studying at the Jam Music Lab I co-founded the band Fourchestra with fellow students, a project dedicated to expanding the scope of acoustic 'chamber'-jazz ensembles. I wrote my thesis on the unique effects of improvisation on the human brain, a new exciting field that I hope could one day revolutionise education systems everywhere. I graduated in February 2021 with "Auszeichnung" (First Class Honours).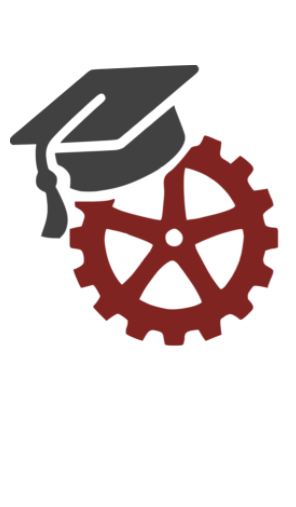 Bootcamp (Full Stack) (Code Factory, Vienna: 2021)
My life is all about discovery and leaping into the unknown in order to challenge myself and extend my limits as far as I can. Coding for me means moving forward at this stage in my life. That's why I decided to build this website from scratch. I am currently self-teaching but will be joining a boot-camp shortly in September 2021 to further hone my skills. Sofar I have enjoyed learning Python, Javascript (in tandem with HTML5 and CSS3) and exploring mini projects using LAMP stacks. As a fledgling web-developer I am currently happy to work with interesting people and start-ups at astonishingly low-rates in order to learn the trade in a zero-plus game situation for both of us. Feel free to contact me if this applies to you. But hurry! I don't intend to be cheap for very long 😉.
Don't learn to play. Play to learn.
© 2021 Andrew Gorman